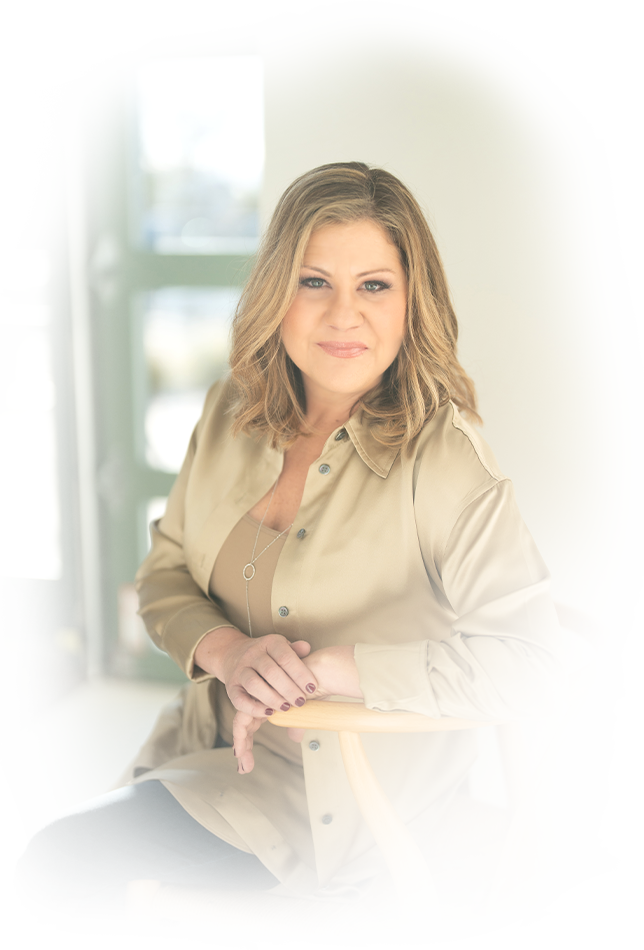 A Customized Media Makeover to Amplify your Audience
You're probably on stage and on social  – your clients even think you're a rockstar (because you are and they love your work!)
But has the fear of looking foolish held you back from getting more followers? 
Maybe you're lacking bigger opportunities on larger platforms and media attention?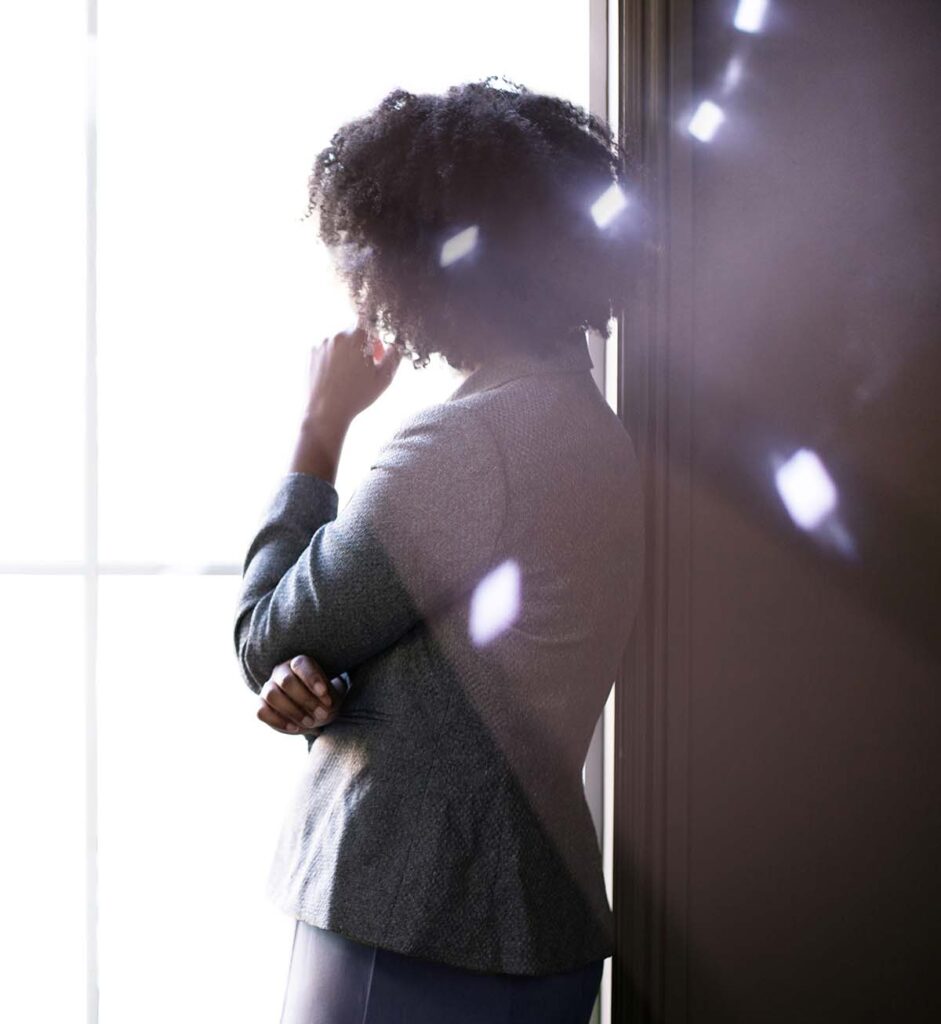 As a high-achieving entrepreneur, you're on a mission to change lives, you've been successful in business for at least a few years yet does the thought of more interviews, going live, starting your YouTube channel (and all the tech that goes with it) make your head spin? (and the stomach a bit queasy from the nerves that can come with online marketing?)
Are you questioning yourself and what content to put out – especially since Google didn't exist when you were a kid.
And, is there a deeper inner critic possibly wondering – who will listen to me or care what I have to say when there's so much noise online?
I've heard all of this from smart, talented CEOs, Coaches, Consultants, Transformational Teachers and even Realtors that I've worked with…
If you're the face of your brand,
LET'S GET YOU READY FOR PRIME TIME...
by getting you polished on camera, pitch ready and even more visible. Be seen as an industry leader through live streaming, videos or a YouTube show - with easy, at-home tech - so you can build a more engaged audience and change more lives.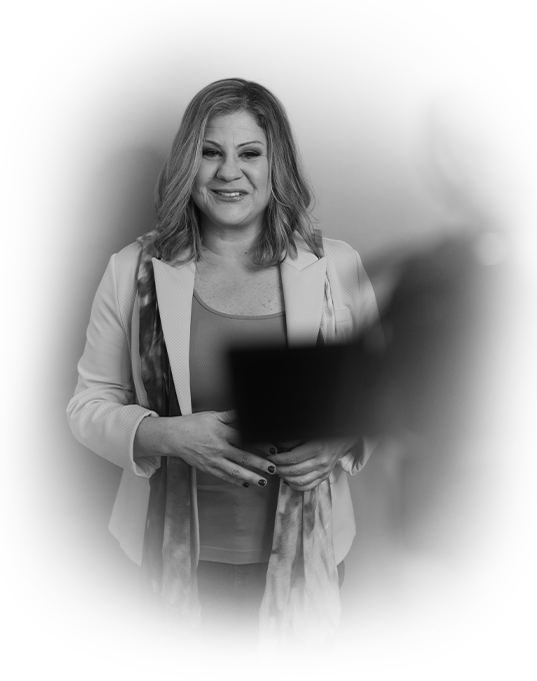 is a private, customized, done for -and with you- approach…
This isn't a show and tell and let you flounder to figure it out nor a mentorship where you're thrown into a group.
What I've seen the most helping hundreds telecast their talents is that when your hand is personally held through the strategies, you're kept accountable, and able to ask all your questions at any time, that
YOU CAN DOUBLE YOUR IMPACT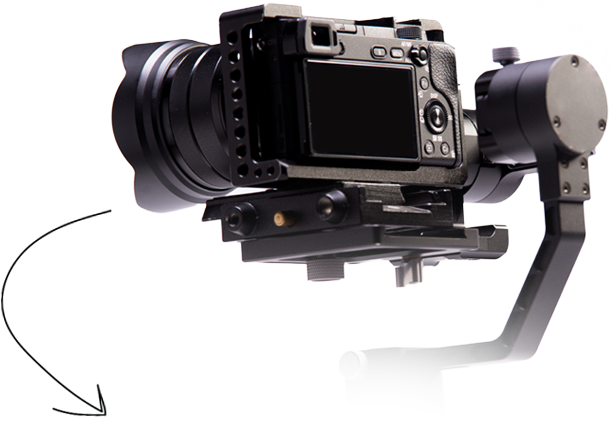 *And yes, anyone can learn camera and interview skills, it just takes some rounds of practice and being coachable. You're smart and ambitious - I know you can do it - you just don't know how.
and a media and messaging expert, I help you to produce your signature show - think live streaming, video blogging or a YouTube series.
I guide you to broadcast content on multiple channels that gives valuable nuggets to your ideal client or customer so they can know, love and trust you. And, after learning the art of conversion on camera, you'll be the one they seek out to solve their challenges.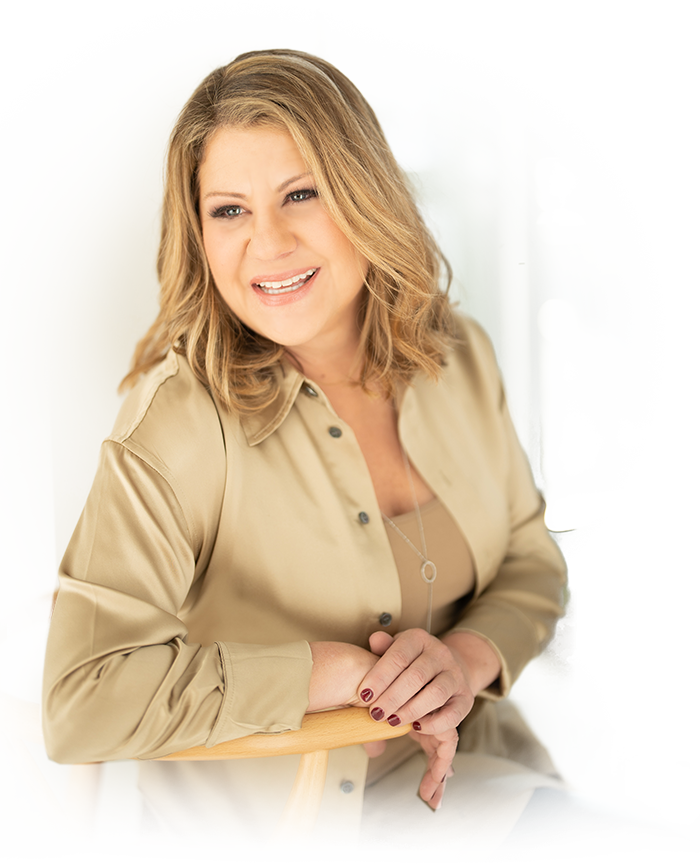 high-touch media makeover, we'll walk you through the 3 Stages to lighting up the lens and your impact.
Polishing. Producing. Pitching.
POLISH
Audit of Brand and Social Media Platforms
Realize how people are perceiving you (or not) and where they may be getting confused or scrolling past you. You have to look the part to get hired for the part. We'll help you get there!
Master your Message and On-Camera Presence & Delivery
Learn to be better on camera and more authentic without a script. (Yes, it can be done!) Let's get you and your message landing with the audience so you can be FINDABLE by even more.
PRODUCE
Monthly Content & your Visibility Strategy to Stand Out
Imagine a year's worth of content already mapped out for you. And, discover how to be visible online in a way that doesn't burn you out.
Create Confidence on Camera and Going Live
We'll work on plenty of practice videos, lives and interviews (with loving feedback) to get you shining in the spotlight.
Develop & Produce your Signature Show
We'll create the outline, flow and develop topics that your potential clients are searching for to solve their struggles. With the straightforward tech that we'll walk you through, you'll also learn how to grow and engage your followers so they become loyal customers.
PITCH
How to be Seen as the
Expert in the Media and on other Platforms
As you get red carpet ready, you'll also to discover how easy it is to pitch your expertise to podcasts and even your local broadcast stations. Plus, we'll get you interview ready!