READY TO BUILD A BIGGER AUDIENCE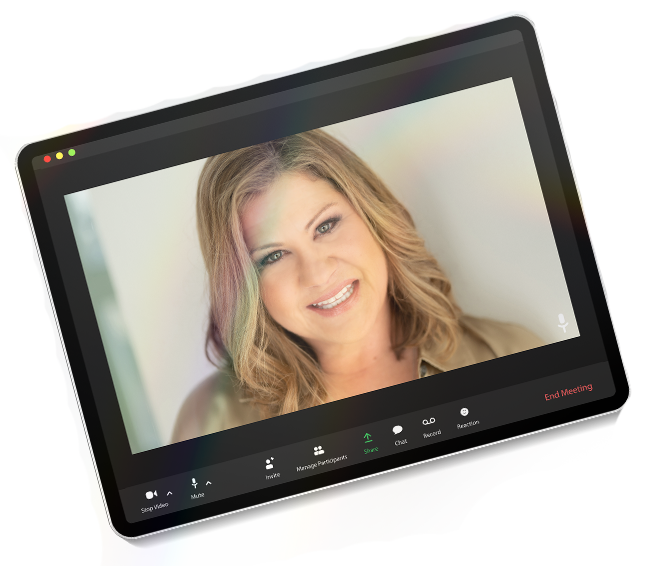 Schedule your complimentary Personalized Media Planning Call with Elizabeth.
Learn why you and your brand aren't getting the opportunities you desire and how you can be seen by the media and others as an expert.
For general questions about Elizabeth Walker Media or for booking/press inquiries, fill out the contact form below.